Universal Fight League
WORK WITH US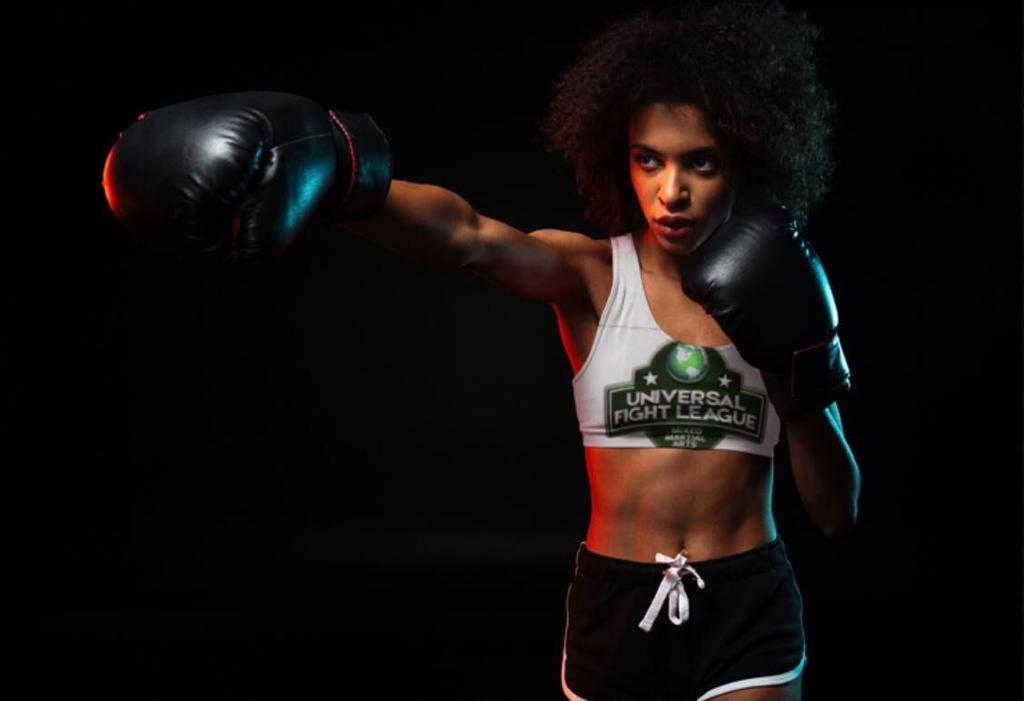 The Universal Fight League (UFL) presents MMA in the sport format where individual fighters compete in a regular season, playoffs, and championship round. Sixty eight elite MMA athletes, spanning 6 weight classes will fight twice during the UFL regular season. The top eight fighters in each weight class advance to the single-elimination UFL Playoffs, where they will fight twice in one night. The winners secure a spot in the UFL World Championship. The UFL World Championship falls on New Year's Eve with finalists in each of six weight classes competing for a one million Rs cash prize.
Email your Profile/Resume
info@universalfightleague.com
UFL PAKISTAN
Professionals Required
for the following positions
– Director MMA
-Director Boxing
-Director kickboxing
-Director School- College Program
-Director Marketing
-Director Media
Submit your résumé with confidence at info@universalfightleague.com or
#WhatsApp 0332 9170474
#UniversalFightLeague #UFLPakistan #ULFJobs #WorkwithUFL
______________________
EXPIRED LISTING
We are looking for a Daraz Sales Expert in our Peshawar Office
Responsibilities and Duties
• Manage Titles, descriptions, and product attributes.
• Collect, create, manipulate, and manage data.
• Write compelling descriptions for products, including features & benefits. Image management:
• Collect, manipulate, and manage product images. Online listing management:
• Create, manage, and troubleshoot product listings on Daraz platform. Data analysis:
• Use Daraz Business Adviser tools to analyze inventory status and listing performance.
• Skills & Knowledge.
• Experience with Multi-Channel E-Commerce platform (Highly Preferred).
• Knowledge of E-Commerce Listing policies (Preferred).
• A working understanding of online e-commerce marketing (Preferred).
• Required work knowledge of MS Excel, MS Word.
• Written and verbal communication skills.
Email your Profile/Resume
info@universalfightleague.com